More About Me
Music
Besides my passion for software development, XP, and coaching I am huge music fan and music collector. Prior to pursuing a career in software development I was a musician. I attended Berklee College Of Music.
In the late 90s early 2000s I was in a progressive metal band called Clockwork. We released our debut album in 1999.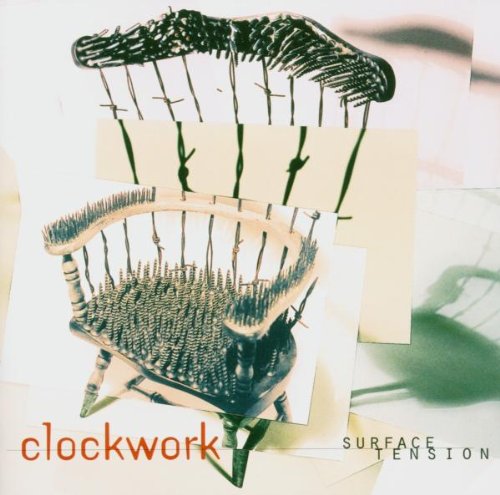 I am a music geek and love listening to jazz, fusion, progressive rock, progressive metal, metal, and new wave / post punk.
Jazz
I often get asked about where to start with jazz music so I wrote this Jazz 101 article.
Music Collection
If you are interested you can check out my music collection on Discogs.